Our Signature Projects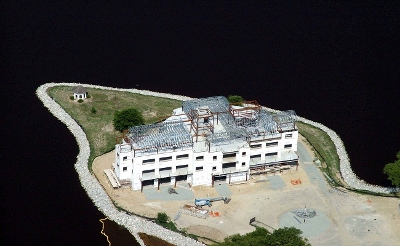 This is a mixed use building. Restaurant/Pub on first floor, with offices/apartments on upper floors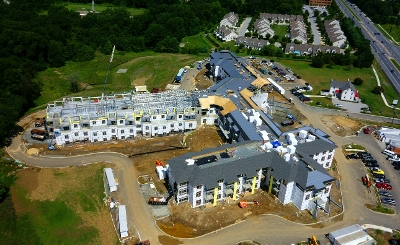 Large assisted living facility. Trusses designed with mechanical well incorporated in the span.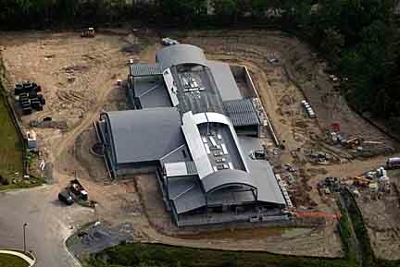 Commercial building for office, retail and mechanic shop.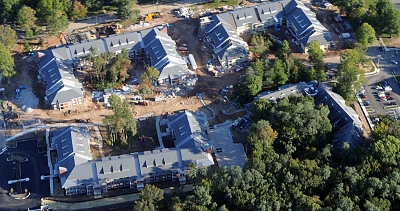 Large dorm project for Princeton University. Trusses 24" o/c with plywood directly applied.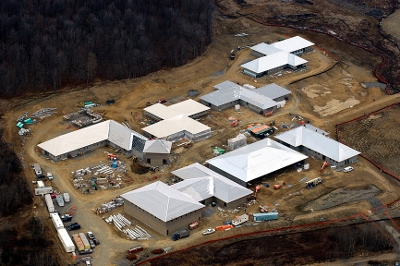 Multiple building project for youth detention center. Trusses at 48" o/c with metal decking directly applied.
Assisted living facility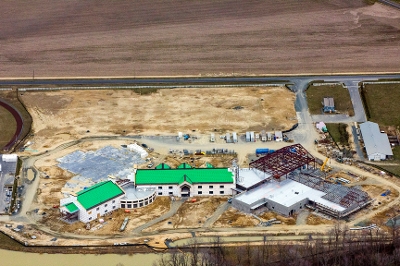 New high school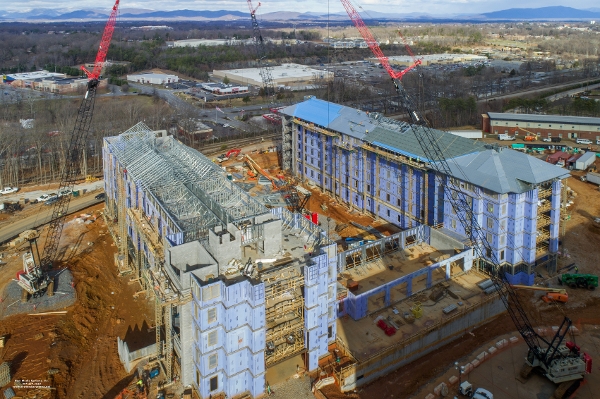 All-Span/Ridgeline Companies supplied and installed the light gauge trusses and metal deck for this student housing project at Liberty.
⇠ RETURN